Allen's web site

Beautiful Florida
Comments from a viewer.
The impressive hi tech details aside, I was touched by the openness, the personal and intimate nature of such self-disclosure. Wistful, beautiful, nostalgic ! Thanks for sharing, Allen.
Today august 18 2008
. This site has 3000 pages viewed each month. Not bad no??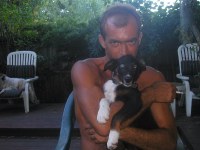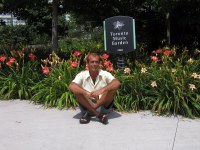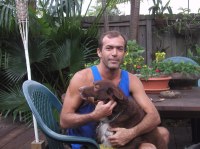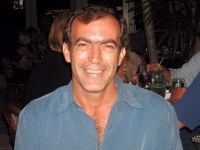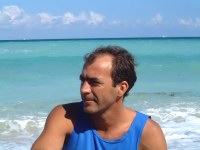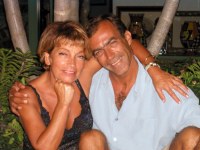 Welcome to the ALLEN'S web site.